Take the classroom with you.
With Optical Training Institute, a leading provider of exam preparation and continuing education for opticians, you can learn on your schedule and empower your staff.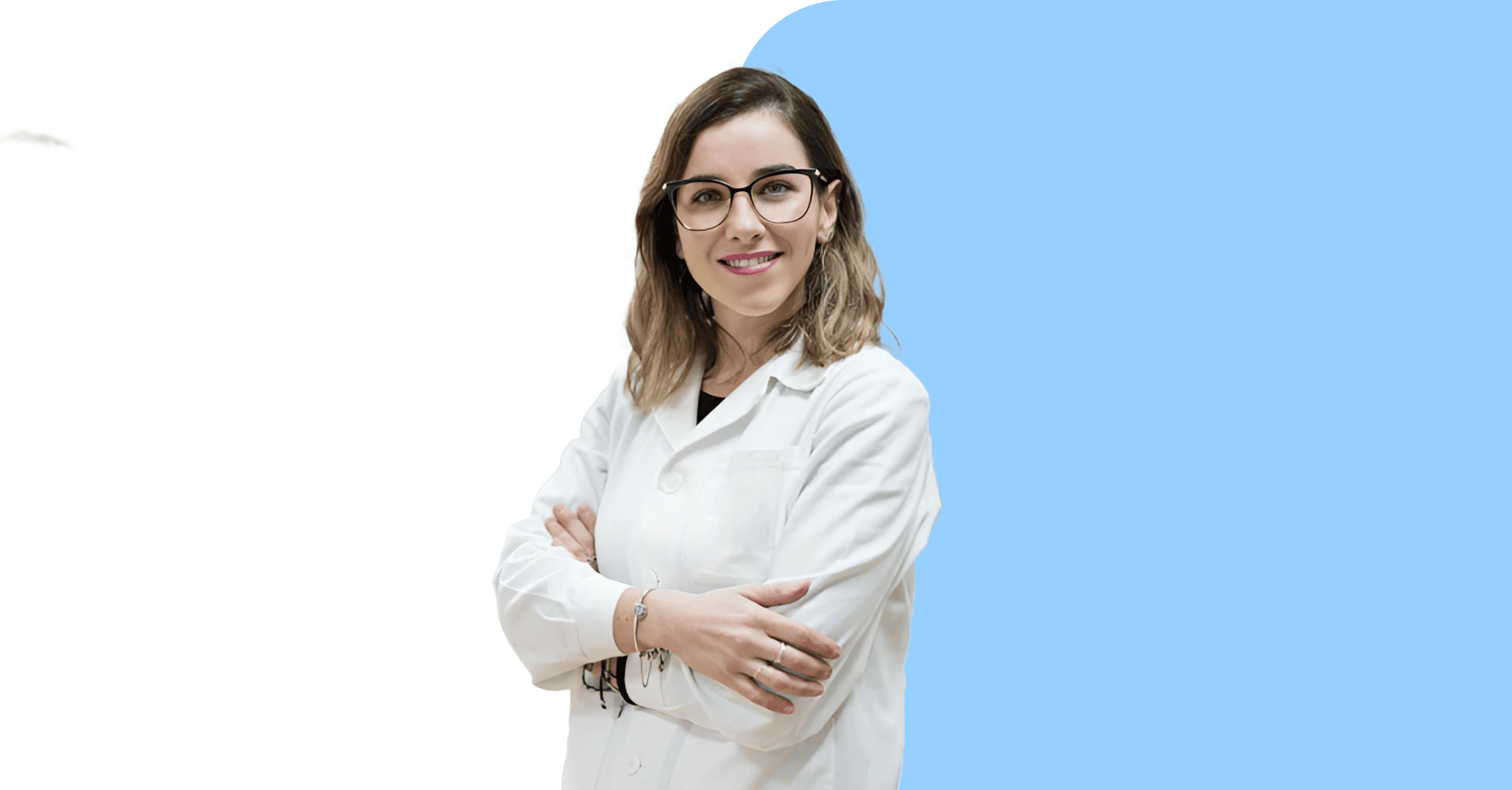 What is the Optician Development Program?
The Optician Development Program is an innovative career training program designed to prepare opticians for ABO and NCLE certification and state licensure, where applicable.
Our students are more than 30% more likely to pass the ABO exam on their first attempt.
TAKE THE FIRST STEP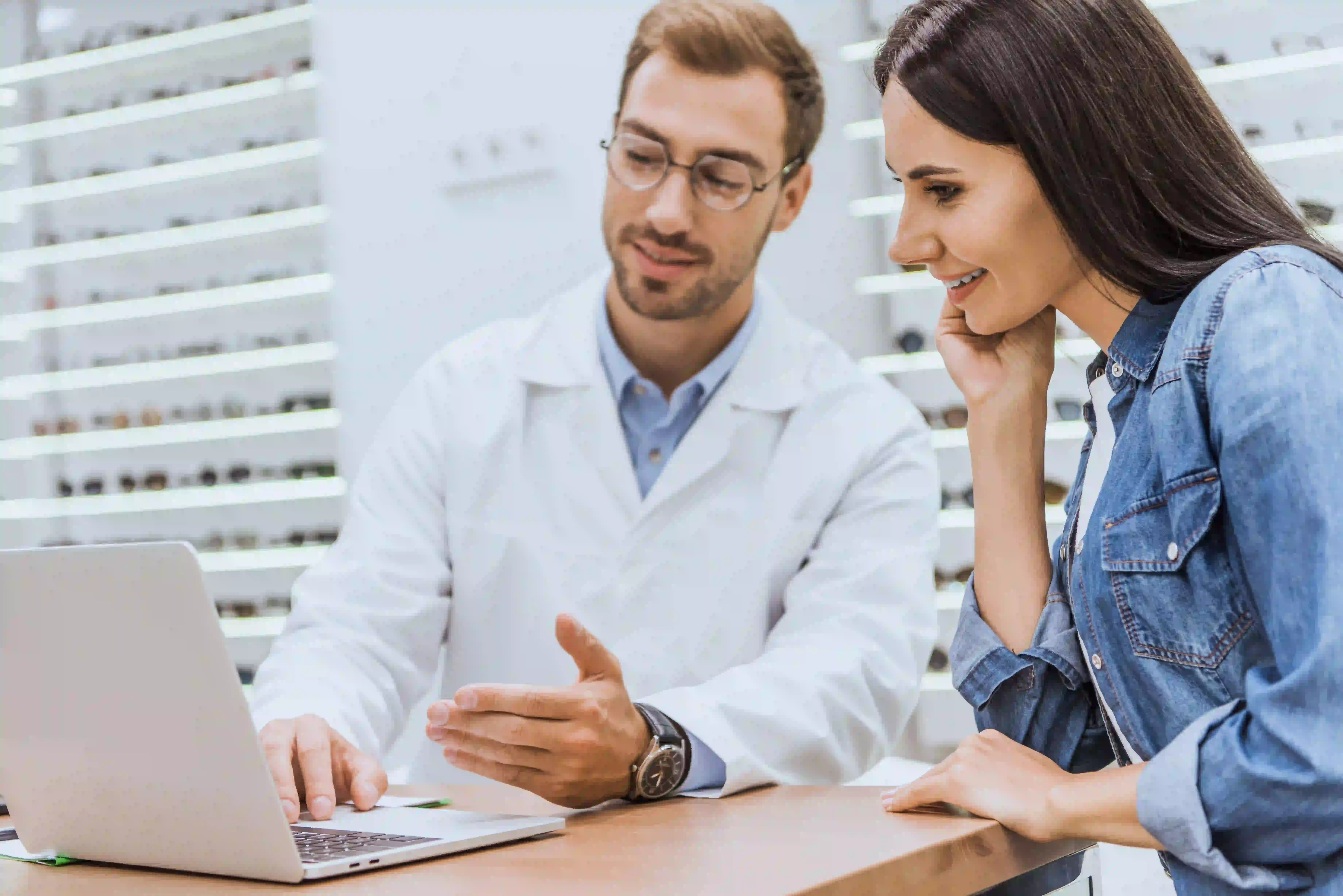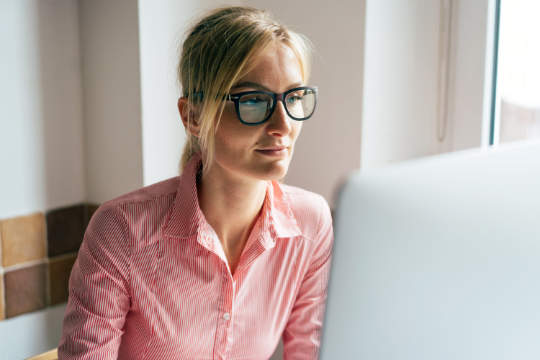 Earning your certification was a big step. Maintaining it is easy.
Our large catalog of CECs for opticians, optometrists, and optometric techs include courses that are interesting, educational, and convenient. Your courses, grades, and certificates are instantly available only. We'll even automatically report your credits so you don't have to worry.
CE THE EASY WAY
CE Courses Approved By
---




Start Your Optician Training Journey Today.
Prepare to pass your certification exam on the first try. Our ABO and NCLE exam preparation courses are comprehensive, self-study guides covering the most critical, and often problematic, portions of your upcoming exam. Course materials include tables, practice exercises, explanations, and over 150 practice test questions. Students who take our courses are much more likely to pass the exam on the first try.
TAKE THE FIRST STEP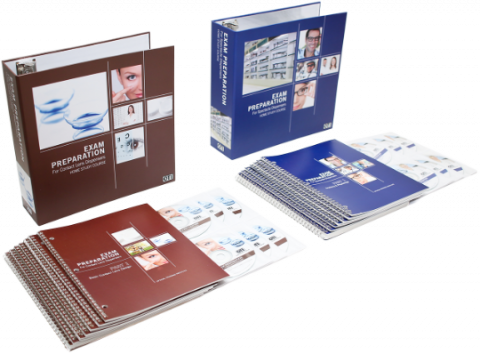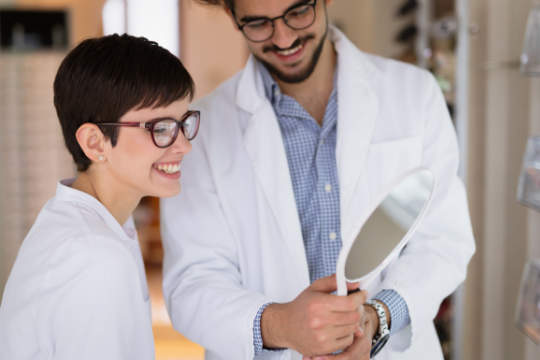 Take Your Staff to the Next Level.
Finding well-trained optical professionals is hard. Training them is even harder. By partnering with Optical Training Institute, you will have access to proven courses trusted by industry leaders.
Onboard, upskill, and reskill your opticians with world-class courses. Equip your team to earn industry-recognized certifications, monitor employee development, and ensure staff licenses are always up-to-date.
Learn More
Optical Training In Press
---
What Students Say About OTI
When I studied for my ABO exam, I used the ABO exam preparation course from Optical Training Institute and I was able to pass the first time I took the test. So, when I decided to start preparing for the NCLE exam, I didn't hesitate to purchase the test preparation course.
Josette P.
I wanted to check in to let you know that, with your help, I passed my NCLE exam on the first try. Thanks for the support!
Dave H.
I would have loved having something like [the Optician Development Program] when I first started
Mary M
I've been an optician for several years and [The Optician Development Program] was well written. I've taken many optical courses and this was the first one where I wasn't bored. You guys did a great job!
Kim B