Empowering opticians for career success
The Optician Development Program (ODP) is a career training program for Opticians. An innovative program based on the latest academic research, you can trust that the ODP will help you get ABO and NCLE certified, licensed (as applicable), and prepared for a successful career.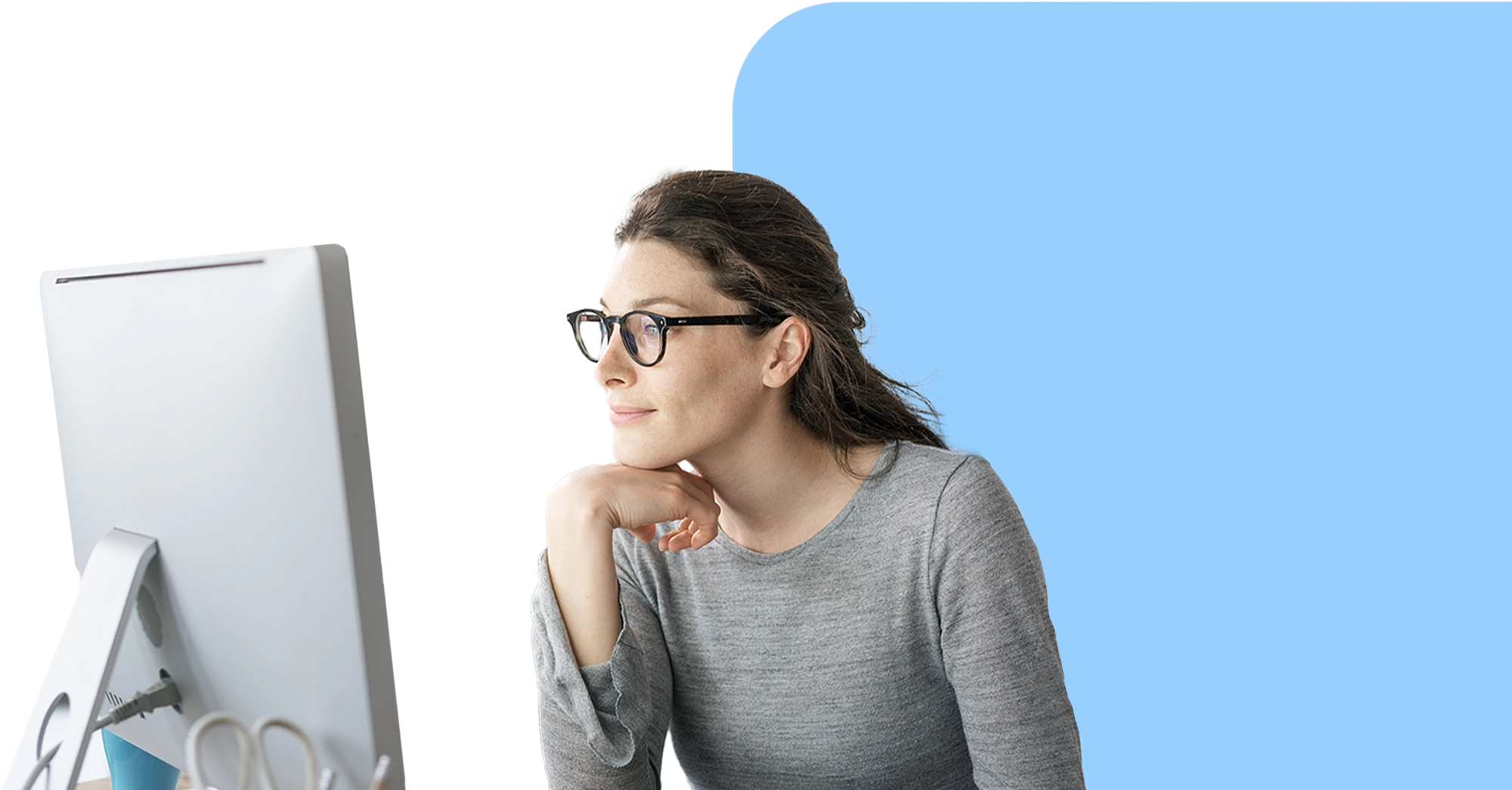 START ANY TIME
Open Enrollment

Delivery
Online asynchronous self-paced program

PROGRAM FEE
$900
Flexible payment plans and corporate pricing available
What is the Optician Development Program?
The Optician Development Program is an innovative career training program designed to prepare opticians for ABO and NCLE certification and state licensure, where applicable.
Students who take our courses are much more likely to pass the exam on the first try.
Talk to an Advisor
Benefits
---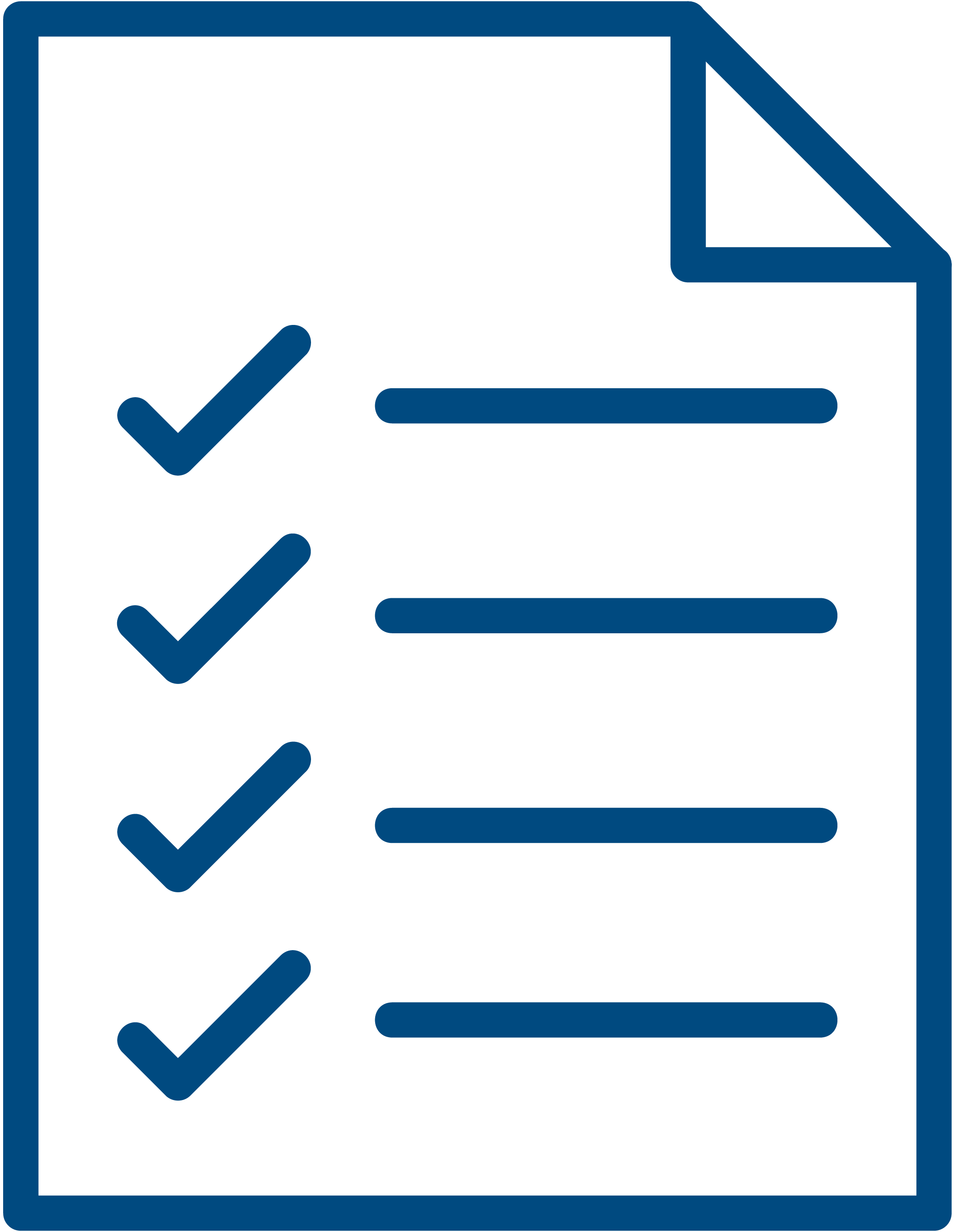 Acquire knowledge and skills necessary to provide top-tier patient care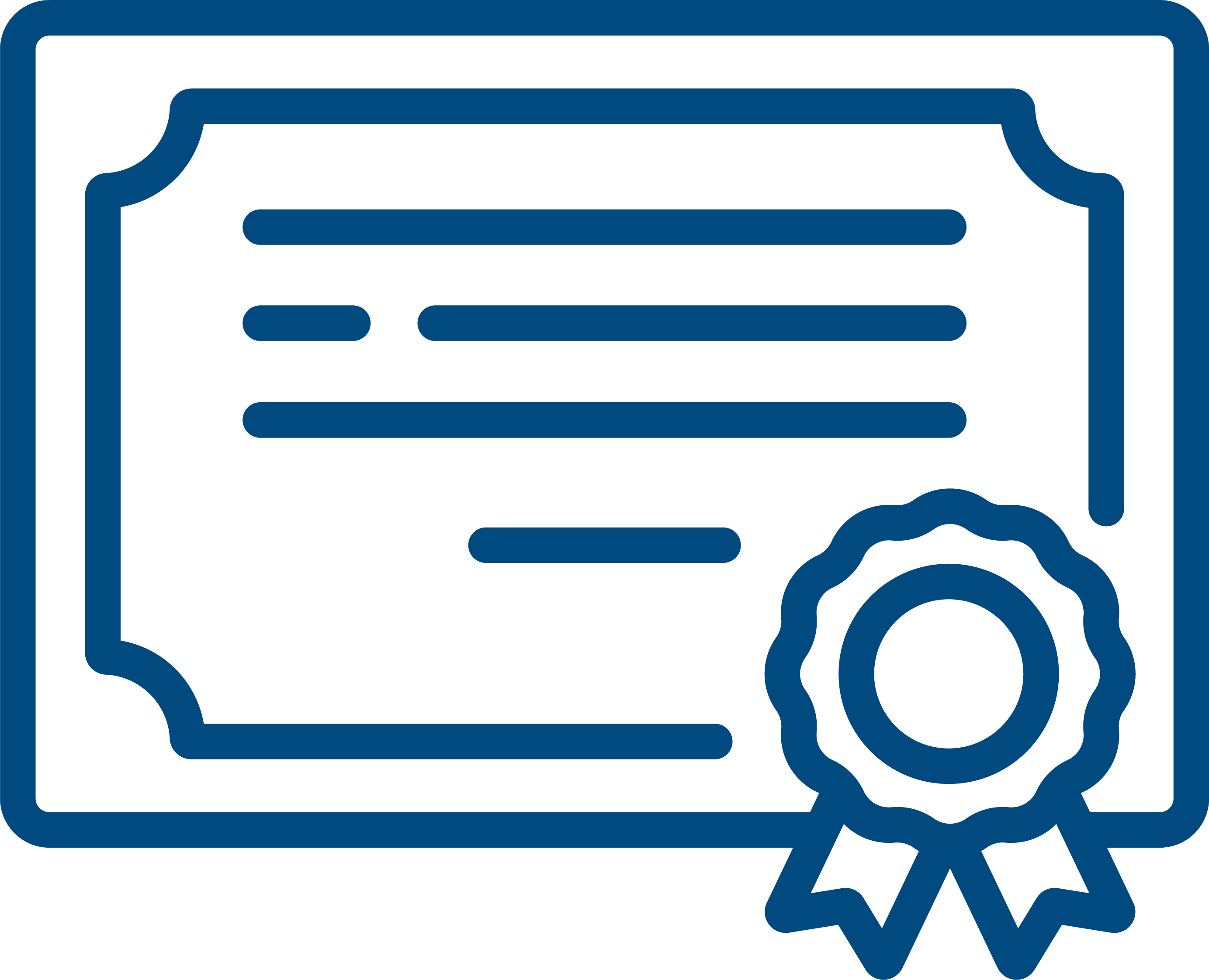 Prepare for ABO and NCLE certification exams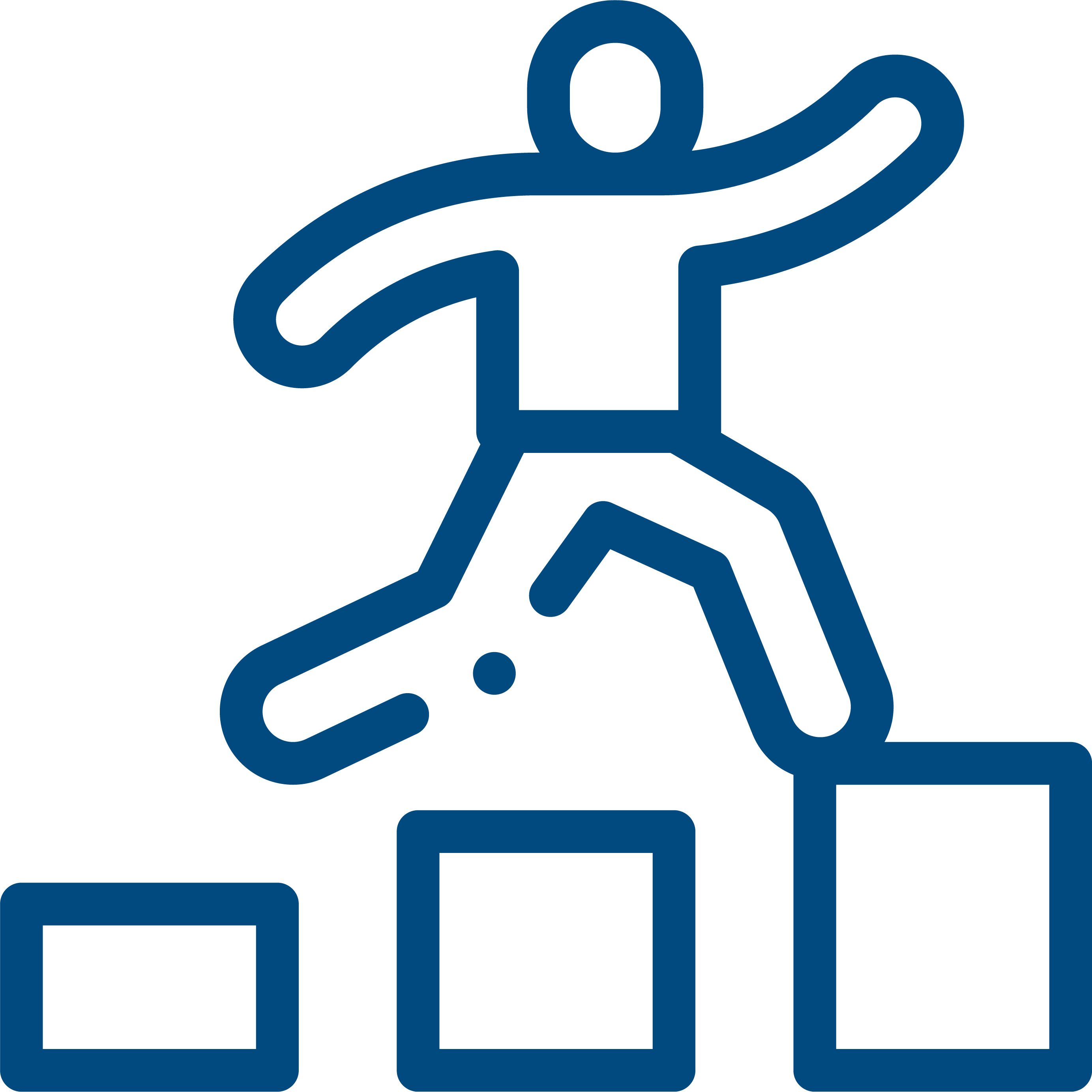 Approved by certain licensed states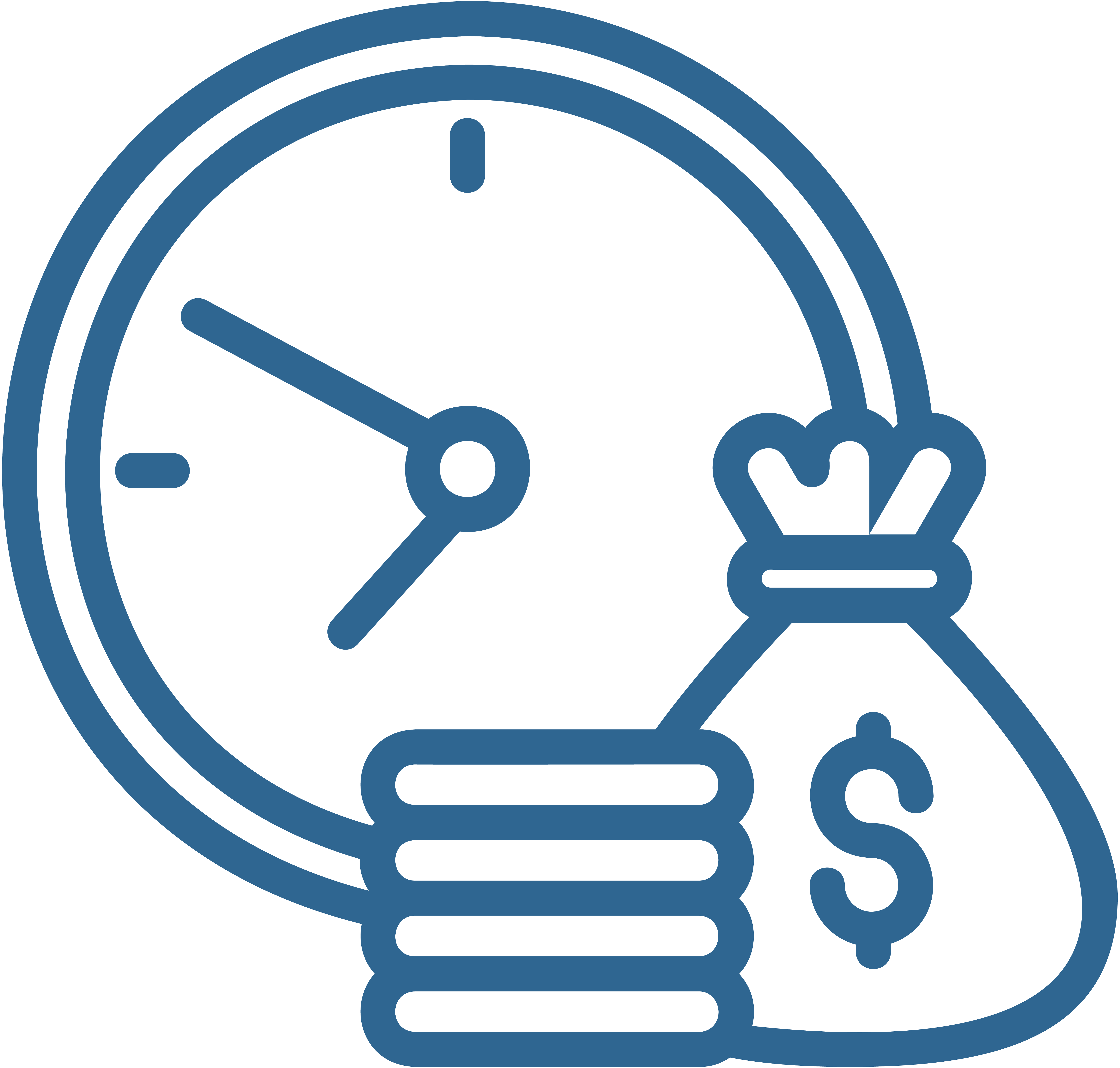 Reduce the time and cost of on-the-job training

Boost employee engagement, which contributes to lower staff turnover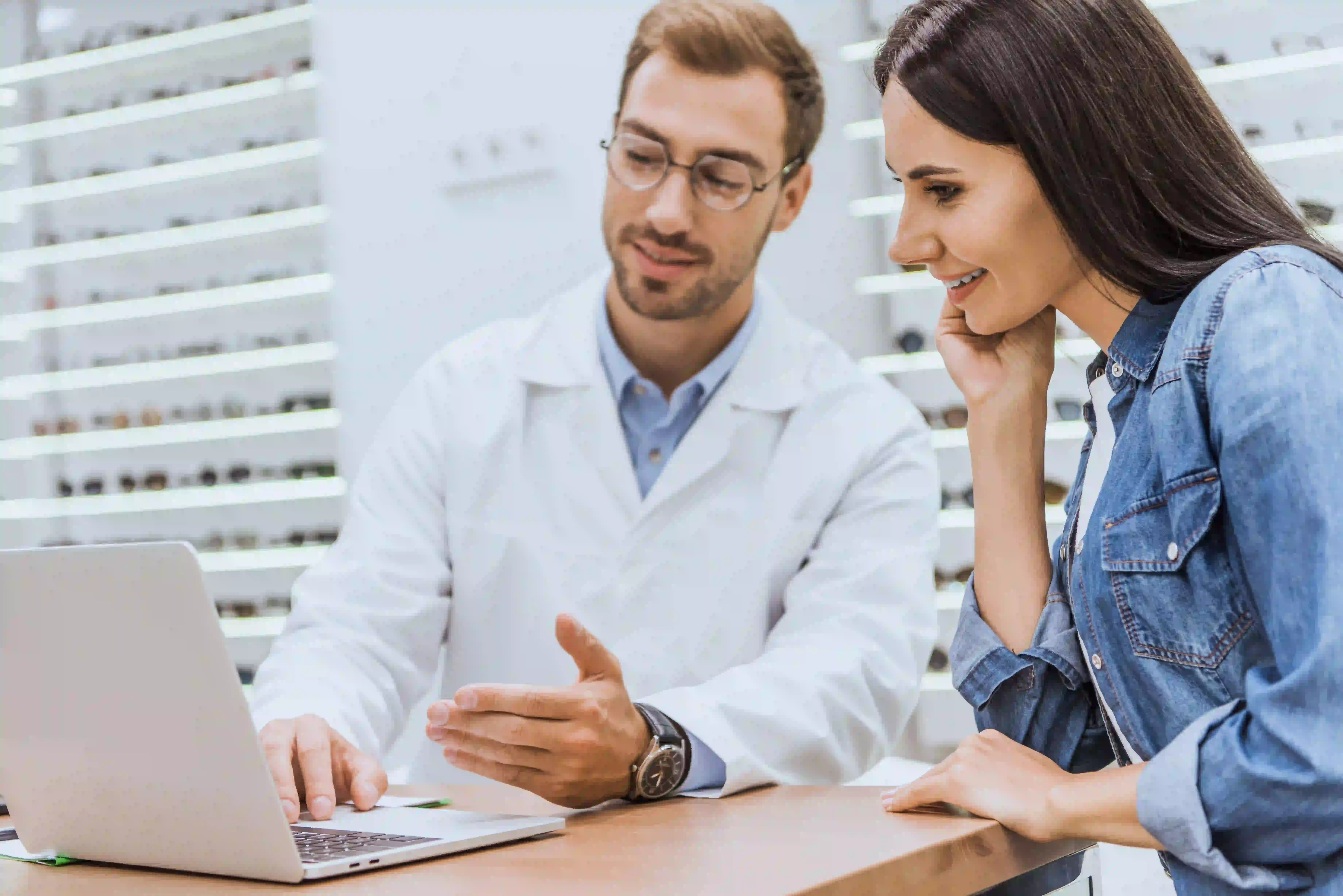 Optician Career Training
In today's dynamic landscape, the demand for great opticians has created a strong job market. This surge is attributable to our evolving digital habits and the unique visual needs of an aging population. However, the optical industry is grappling with a shortage of well-trained professionals to address this growing need.
The Optician Development Program is designed to bridge this gap. Our curriculum offers a comprehensive foundation in opticianry, preparing participants for the essential American Board of Opticianry (ABO) and National Contact Lens Examiners (NCLE) certification exams. These certifications are pivotal, especially in regions where licensure is a prerequisite to practice.
What sets our program apart? It's our commitment to an ideal learning experience for the student. Our approach is interactive, ensuring content is both engaging and informative. The program is designed to foster a deeper understanding, rather than just rote learning. This creates a conducive environment where learners can truly immerse themselves, making their educational journey both meaningful and enjoyable.
Graduates will be well-prepared to obtain ABO and NCLE certification, earn a well-compensated job as an optician, and serve patients who truly need their help.
Talk to an Advisor
Curriculum Outline
---
The Optician Development Program includes three sections. The first section, "Boot Camp", helps you hit the ground running by providing a motivating overview of key topics. The second section, the "Spectacle Course", prepares students for the ABO exam and provides an engaging and thorough education on anatomy, optical concepts, frames and other spectacle concepts. The final section on contact lenses prepares students for the NCLE exam by reviewing similar optical concepts and introducing new topics related to contact lenses. To graduate from the Optician Development Program, students must complete all three sections of the program.
Introduction to Optical and Customer Service
Refractive Errors
Understanding a Prescription
Basics of Frames
Basics of Lenses
Basics of Lens Treatments
Dispensing and Standards
Introduction to Optical
Ocular Anatomy, Physiology, and Pathology
Optical Concepts and Principles
Lens and Frame Materials and Designs
Instrumentation and Regulations
Eyewear Dispensing and Handling
Customer Service and Patient Care
Introduction to Contact Lenses
Anatomy, Physiology, and Pathology
Contact Lens Optical Concepts and Principles
Instrumentation, Modification, and Verification
Dispensing and Follow-Up Procedures
Laws and Regulations
ODP is Fun!
---
Many ODP students failed to get certified or licensed with other programs, because they said they were "bored" by them. We listened and built the ODP with the student in mind. Yes the program requires effort and commitment, but it's modern, engaging, interactive, and interesting. This helps ensure students are motivated to complete the program and achieve their goals!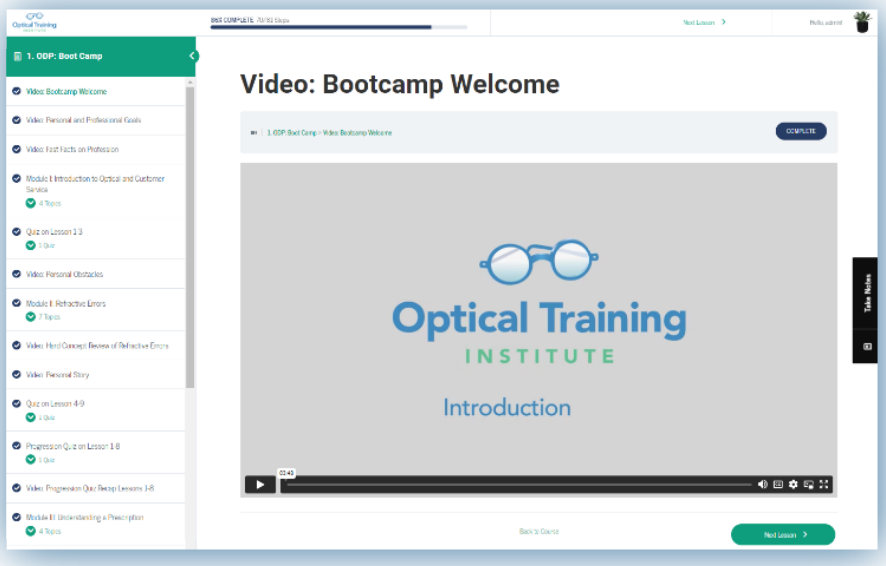 Interactive Learning Portal
The program is built on an industry leading learning cloud-based management system (LMS) and is accessible on all device types. The learning portal improves accessibility for students who often prefer to learn in both bite-sized sprints on mobile phones or tablets as well as longer sessions on laptops or desktop computers. With the ODP learning portal, students can access content and learn in any of these modalities. Students can login on any device to review content, track progress, view media files, take quizzes and request support; all from one easy to use digital platform. The learning portal provides sponsors/mentors and the OTI team visibility into each student's performance. Sponsors and the OTI team can also track a student's progress and run reports to identify where students may need additional support.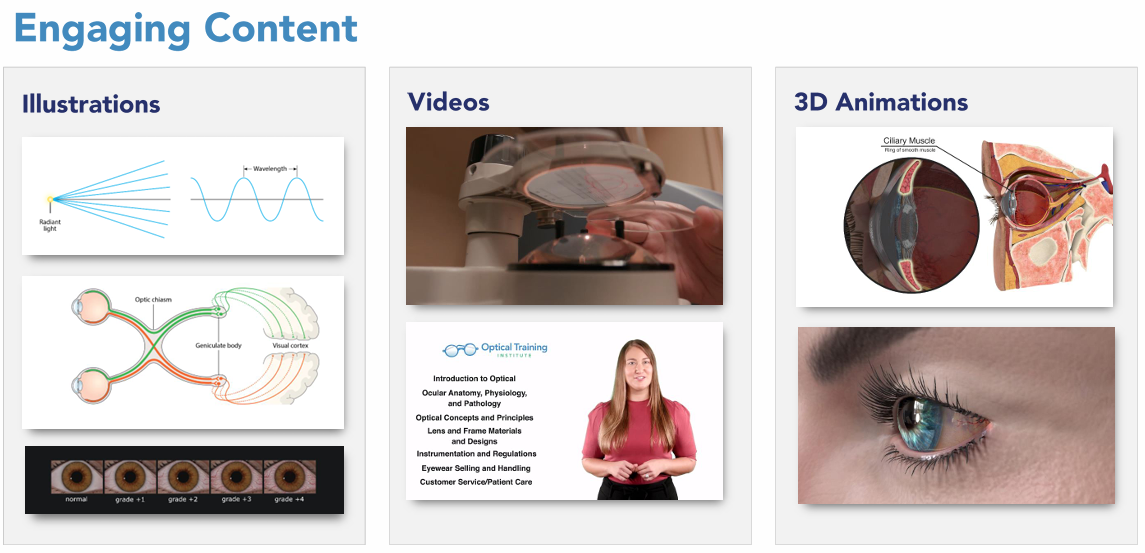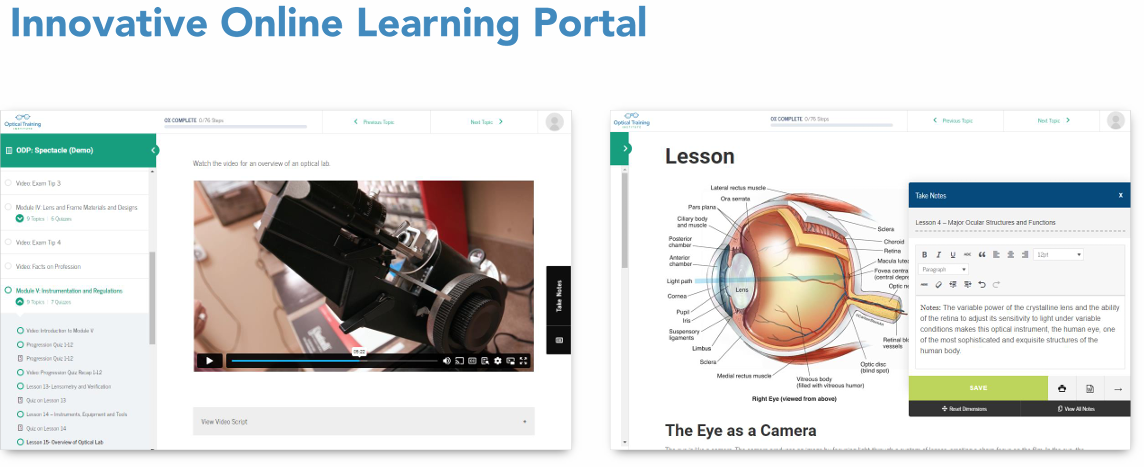 Testimonial
I've been an optician for several years and Boot Camp was well written. I've taken many optical courses and this was the first one where I wasn't bored out of my mind. You guys did a great job!
Kimberly A.
I would have loved having something like this when I first started.
Angeline A.
I really enjoyed the flash cards. They are so helpful with asking terms in different ways to get you thinking if you know what you think you know. Thanks again!
Alyssa M.
FAQ's
---
The program fee for the Optician Development Program is $900. This is a competitive rate in line with other leading optician training programs.

For corporate pricing, please reach out to our team to request a quote.
Yes! We offer a monthly payment plan for opticians.

Instead of $900 upfront, the payment plan includes an upfront fee of $300, then 14 monthly payments of $50. The total cost is $1,000 vs. $900 paid upfront.
Each student is required to have a Sponsor, an experienced eye care professional who mentors them and guides them through real-world optician tasks. Typically, students have a licensed or certified supervisor, manager or OD who is already helping out in this way and that person is excited to serve at their Sponsor.

Specific sponsorship requirements may vary based on state requirements. Please reach out to our team for more information.
ODP is fully online providing convenient access from any device, and allowing you to work at your own pace.

Printed material is available upon request.
The Optician Development Program can be used in any state as a training and study aid.

In Alaska, South Carolina and Virginia it is one of the approved education programs that are required during an apprenticeship.

In Arizona and Tennessee, completion of the program counts for a year of apprenticeship hours so an apprentice can reduce their apprenticeship by one year.

In Georgia, completion of the program qualifies an individual for Dispensing Optician Licensure by Education.
To register for the program, each student must have earned a high school diploma, GED, or a foreign equivalent; have active employment or pursuing a career in the optical field; and have attained a Sponsor who meets the Sponsor qualification requirements (can vary by state if pursuing licensure).
The Optician Development Program is great for opticians of all experience levels! The program includes three courses: Boot Camp, Spectacle, Contact Lens. The Boot Camp will bring a beginner optician up to speed quickly or act as a refresher for experienced opticians to prepare them for a more intensive coursework in the Spectacle course. It is recommended that the program be taken by individuals working in the optical field so the technical knowledge learned can be applied to the practical training in the workplace.
Learners are responsible for ensuring they have access to a computer or device with reliable internet connectivity to fully engage in our Optician Development Program. It is the learner's responsibility to provide their own hardware and software necessary for accessing the program. This includes a functioning computer or device with a working audio component, an internet connection, and any required software applications or plugins. We recommend keeping your device up to date, installing necessary software updates, and maintaining a stable internet connection to optimize your learning experience. Should you encounter technical difficulties, our technical support team is available to provide guidance and assistance. By enrolling in our program, learners acknowledge and accept the responsibility of meeting technology requirements stated above.
Students who wish to withdraw from the program or an individual course may request a refund within 14 days of enrollment.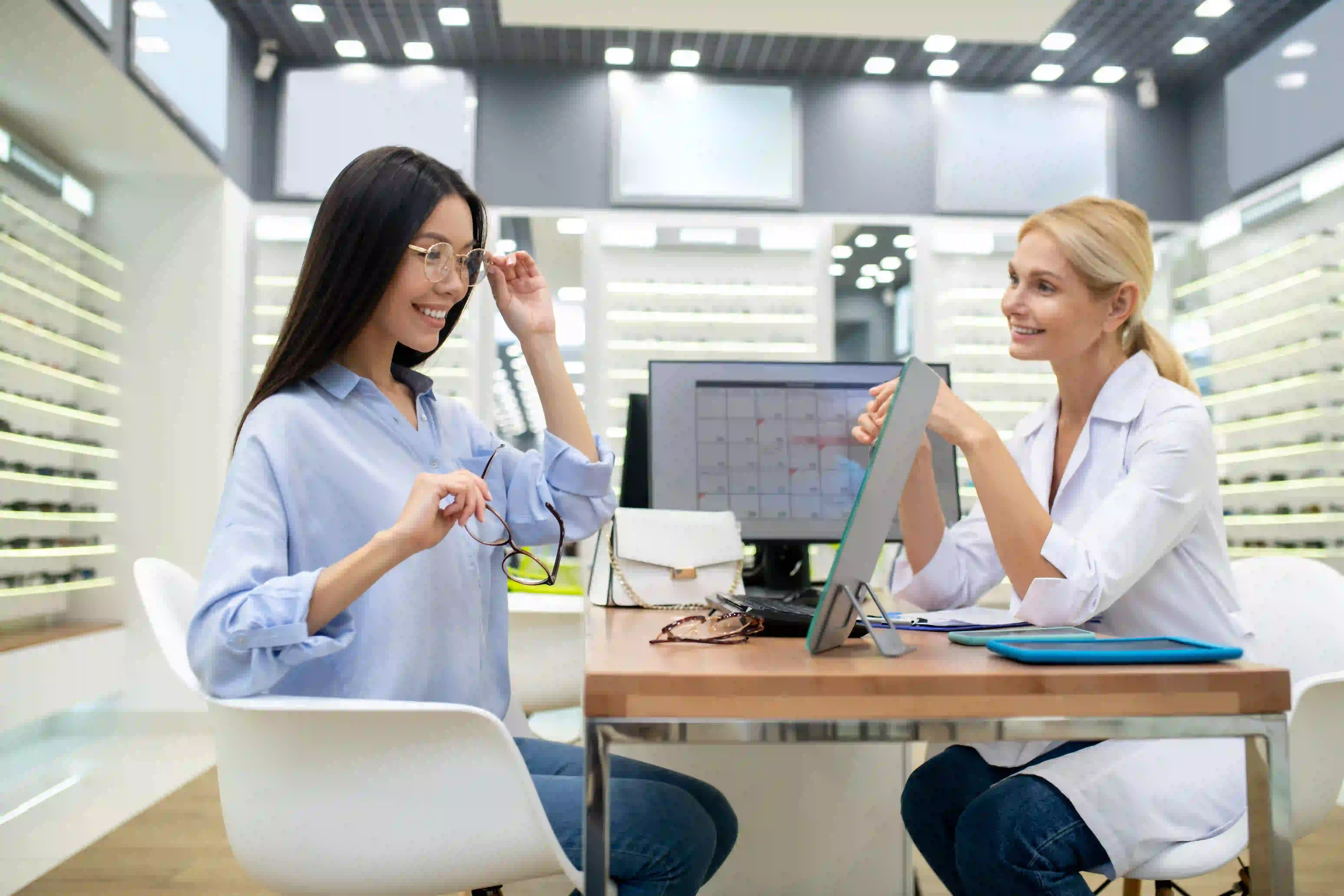 Business impact of education
5x+ ROI through the Optician Development Program
A great optician training program benefits companies by:
Increasing performance (high performers drive 46% higher sales per hour)
Reducing training time spent by other team members
Improving employee engagement, turnover and reducing re-makes
Ensure top quality patient care and customer experience
Schedule a demo
Get started easily
---
Whether you're an optician who wants to enroll in a CE or ABO-NCLE prep course or an
employer seeking to train your team, Optical Training Institute can help you.
Thank you for your interest in the program.

Download Brochure
Learn about the syllabus, key takeaways, learning experience and more.

Schedule a call with an Advisor
Talk to one of our course experts and have your questions answered. You can also call them directly at
Phone: 949-551-5455
Apply Now
Request Additional Information