Build Your Corporate Learning Strategy
Whether you're a team of 10 or 10,000, we have an education program to fit your needs, goals, and budget.
Optical Training Institute is an industry leader, offering one of the most well-regarded exam preparation and continuing education courses.
Let us curate a corporate learning strategy that will help your business thrive.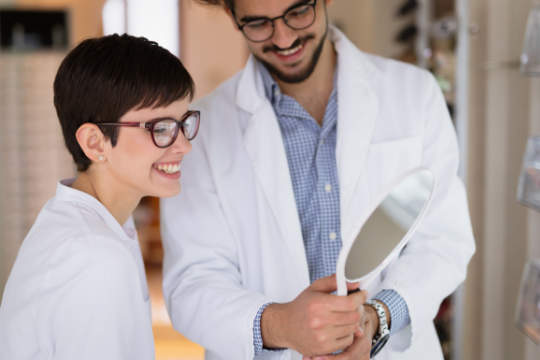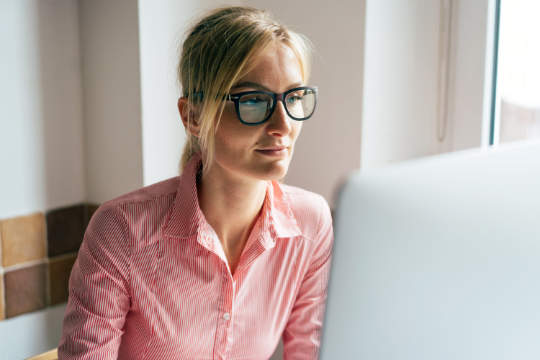 We Partner with Clients On:
Custom eLearning Portals
Discounted Exam Prep and Continuing Education Courses
Custom Course Development
Pre-employment Screening
License Management and
Compliance Support
Why partner with us?
Our professional education partners have seen tangible benefits

Improved Recruitment & Retention of the Best Talent in the Industry

Better Customer Experience

Reduced Waste & Operational Inefficiency

Confidence that their teams are up-to-date on Compliance Requirements
To Get Started:
Provide your contact details.
A member of our corporate sales team will reach out to schedule a 5-minute introductory call.
We will share a proposal with you shortly thereafter.
We can typically launch custom learning platforms within two weeks.