About Us
Optical Training Institute is a well-respected national provider of exam preparation and continuing education for opticians and ophthalmic medical personnel.
Proven and Trusted for Over 30 Years
We've helped thousands of opticians prepare for and pass the important National and State certifying exams in opticianry and obtain their professional credentials.
Online since 1996, opticaltraining.com was one of the first websites dedicated to education in opticianry. It has become a leader in its field, providing ABO, NCLE and state approved CE's to thousands of certified and licensed opticians across the nation each year.
Optical Training Institute also provides services to support corporate clients.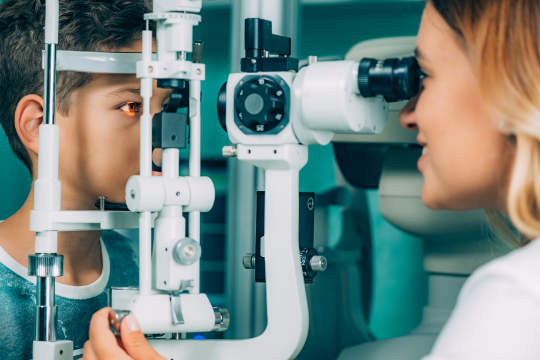 30 years of experience
serving thousands of opticians.

Experts on staff and frequent collaboration
with corporate partners ensure content is relevant
to the latest industry challenges and trends.

High-quality, in-demand content
makes learning enjoyable and keeps
learners up-to-date on the latest skills.

Leading instructional design principles
to engage learners and provide practical knowledge
We help transform the careers of opticians.
At Optical Training Institute, we are a high-performing team at a mission-driven company. If you are a curious problem solver with an owner mentality and the desire to delight, join us for exciting challenges ahead!
CAREERS AT OTI
Our Values:
COMMITMENT TO EXCELLENCE
REMARKABLE SERVICE
INTEGRITY